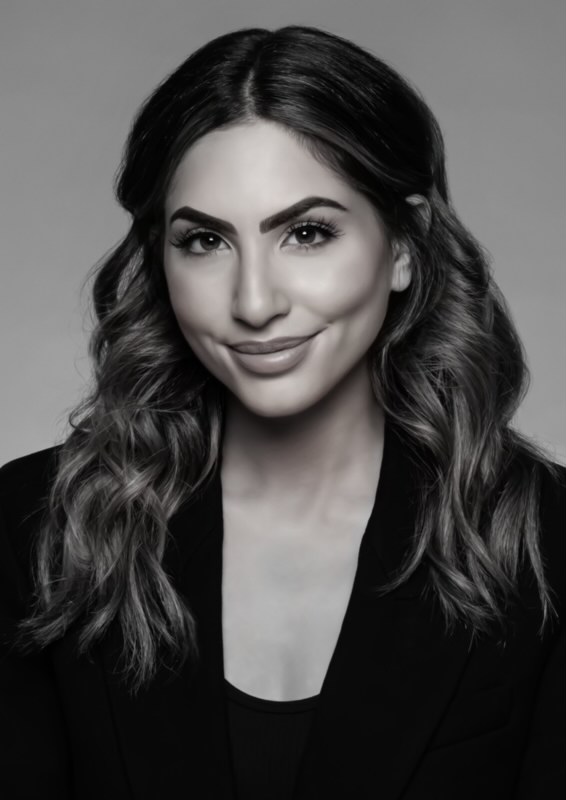 When I began my MBA residency through Dalhousie University with 7 Virtues, I never imagined that a brand created in a garage from my hometown would attain the magnitude of success that this company has. The sheer number of people that have reached out to me to share how 7 Virtues has positively impacted their lives is unheard of. This opportunity has allowed me to learn how a company, under the leadership of someone who is passionate about their products, and mission, can truly make a difference, not only within their community, but on a global scale.
Here are two (2) articles that make me honoured to be a member of the 7 Virtues family:
32 Best Perfumes for Women of All Time Guaranteed to Smell Amazing
These are the most popular fragrances in the world.
By: April Franzino & Abigail Whittington – Nov 4, 2021
Via: Good Housekeeping
"A new GH beauty editor go-to, this The 7 Virtues scent is sweet yet elevated at the same time. It swirls delicious hints of vanilla and caramel with rich amber." 
Check out the full article here!
22 Winter Perfumes You Won't Be Able to Stop Spraying
These scents smell straight-up magical
By Lauren Balsamo – Nov 15, 2021 
Via: Cosmopolitan
There's a reason this perfume is one of the most popular at Sephora—it's the perfect blend of warm, spicy, and (slightly) sweet aromas thanks to notes of pear, rose, and vanilla.  It also comes in a convenient rollerball format for travel too.
Check out the full article here!