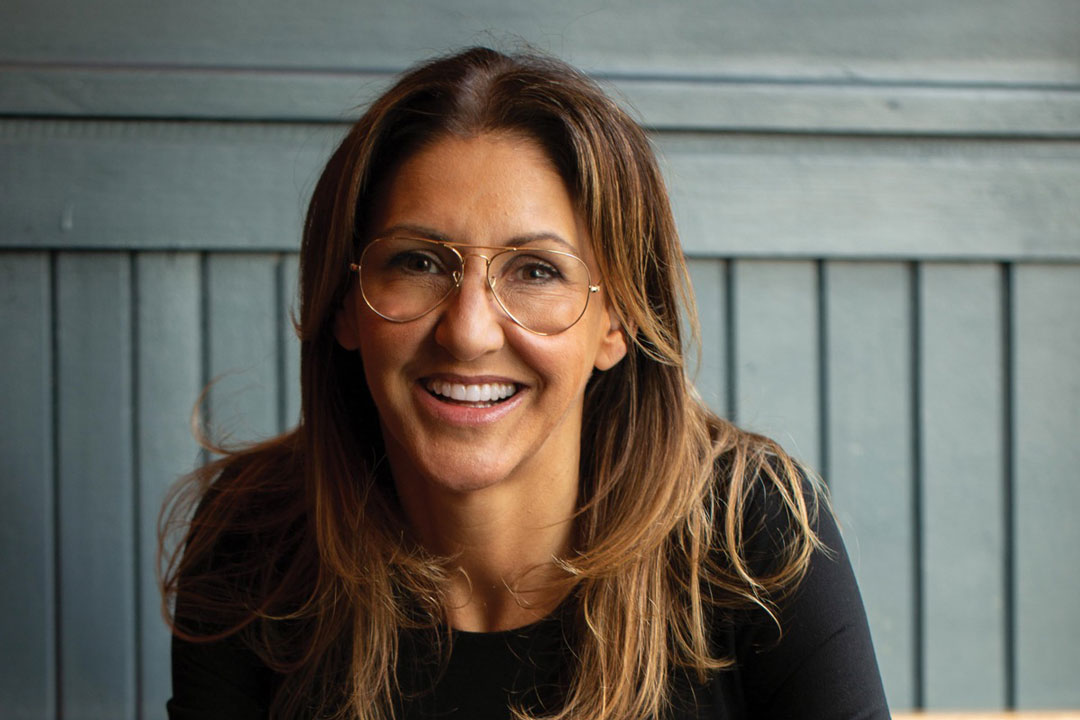 When I launched The 7 Virtues out of my garage on my visa card because the bank wouldn't give me a loan, I still visualized this day. A day where we would trailblaze the clean perfume movement. Fast forward from 2010 to now and I am so moved by the kind (very eloquent) words clean beauty writers are using to describe us. As a social enterprise, we didn't fit the mould of other beauty brands. But reading these articles on us gets me choked up in a good way.
Via: Sustainable Jungle
"For a decadent fragrance that lingers far after the mulled wine is gone, the non toxic perfume by The 7 Virtues may just earn you a few minutes under the mistletoe.

If you think these are only ethical gifts for her, think again. Each gender-neutral scent is free of formaldehyde, parabens, SLS, phthalates, synthetic colors, palm oil, and animal byproducts. They're also not tested on animals.

These "Peace Perfumes" are produced in a way that supports farmers in post-war countries. The positive impact of this social enterprise is so profound there's an award-winning documentary about it."

To access the full article, click here!
Cozy New Fall Fragrances
Wrap yourself up in your new favourite scent.
By Andréanne DionUpdated October 20, 2021
"Saying goodbye to carefree summer days is bittersweet, but there's joy to be found in thick knits, hot beverages and crisp breezes. Above all, fall is the perfect time to start fresh and try something new, whether it be a fresh hairstyle or a scent that feels like a warm embrace when you spritz it on. Here, eight cozy fall fragrances we can't get enough of.
You'll want to wrap yourself up in this warming blend of vanilla, myrrh and sandalwood by Halifax-based brand The 7 Virtues. Bonus: The oil is dispensed through a chic Tiger Eye rollerball, a gemstone that is said to protect, focus the mind and bring good luck."

To access the full article, click here!
The 7 Virtues Santal Vanille Gemstone Perfume Oil $89 for 20 ml, sephora.com