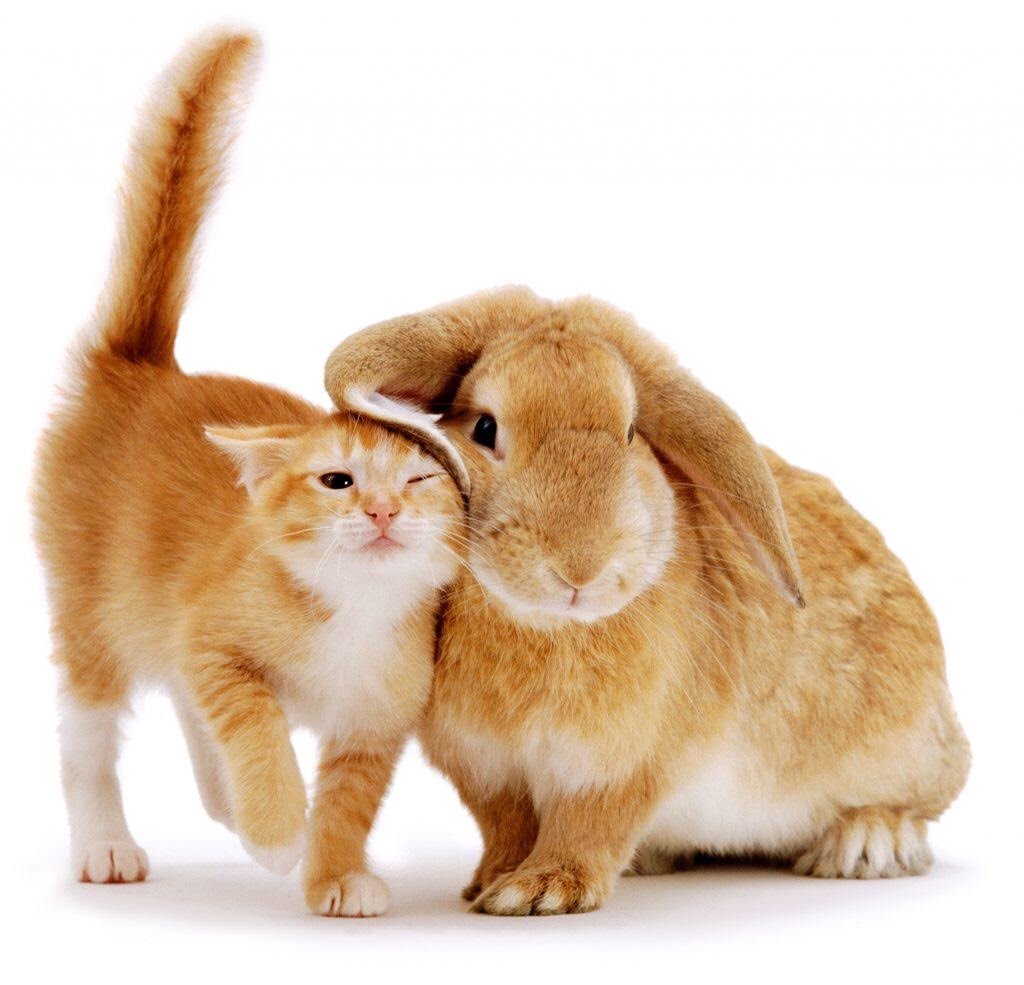 This past week, after being before our Senate for 29 months, The Cruelty-Free Cosmetics Bill S-214 has passed 3rd reading. This is cause to celebrate! I was very moved to see Senator Stewart Olsen, who put the bill before Senate thank The 7 Virtues alongside LUSH and the Body Shop for our support and efforts. I would like to thank all of you who called your Senators and posted on social media.
Now it goes before Parliament in the fall session. I am incredibly optimistic. There is absolutely no need to test on animals. There is no scientific proof at all for testing on animals. There are currently 30 countries that have cruelty free legislation.
This act is bigger than just Canada. It also means that no products that test on animals in other countries will be permitted on our shelves.
Now we all need to work on passing Bill S-203 which will end whale captivity. Call your Senator and say you support Bill S-203.
I would like to thank Animal Justice and Human Rights International for your incredible wisdom and including us in the pursuit of justice.
As the founder of a vegan and cruelty free beauty company, I am relieved to see this bill pass and want to thank you all.
In peace,
Barb Stegemann
Ottawa, ON (June 20, 2018) – The Honourable Carolyn Stewart Olsen released the following statement today following the adoption of Bill S-214, the Cruelty Free Cosmetics Act, at third reading in the Senate.
"I am happy that the Senate has listened to the hundreds of thousands of Canadians demanding action. Bill S-214 is a small, yet important, step towards making Canada a cruelty free model Canadians can be proud of, both here and abroad.
It is 2018. Companies which continue to engage in animal testing, outside of those cases explicitly required by law, risk a future of economic consequences, as the science proves more and more that outdated and cruel testing is neither safe nor effective.
S-214 is a non-partisan initiative. I thank my supporters from all political backgrounds for the hard work they have done to get us here. In particular, I would like to acknowledge the efforts of LUSH, the Bodyshop and 7 Virtues, as well as Humane Society International, the Animal Alliance of Canada and Cruelty Free International.
The torch has now passed to the House of Commons. I call on our elected members to not make Canadians wait. The Cruelty Free Cosmetics Act must be adopted expeditiously.
Just last month petitions signed by over 650,000 Canadians were deposited outside Centre Block. Canadians are no longer willing to tolerate animal cruelty for retail purposes and are making themselves heard."
S-214, the Cruelty Free Cosmetics Act was introduced in the Senate in December, 2015. The Bill, as amended at the Senate Social Affairs Committee, would introduce a phased-in prohibition on producing or marketing cosmetics products produced through testing on animals. Bill S-214 mirrors actions taken in the European Union and a previous bill, S-234, which died on the order paper in the previous parliament.
For more information:
Tyler Barker
Parliamentary Affairs Advisor
Hon. Carolyn Stewart Olsen
(613) 992-0121
Tyler.Barker@sen.parl.gc.ca